The site has the remains of a mid-18th-century landscape park within woodland and an agricultural estate, which at its most extensive occupied about 8000 acres. The Park has now been largely returned to agriculture. The gardens extend to about 90 hectares (220 acres) and were originally laid out in the mid-18th-century by Lancelot Brown. The site is now used as a venue for church groups, retreats, holidays and conferences.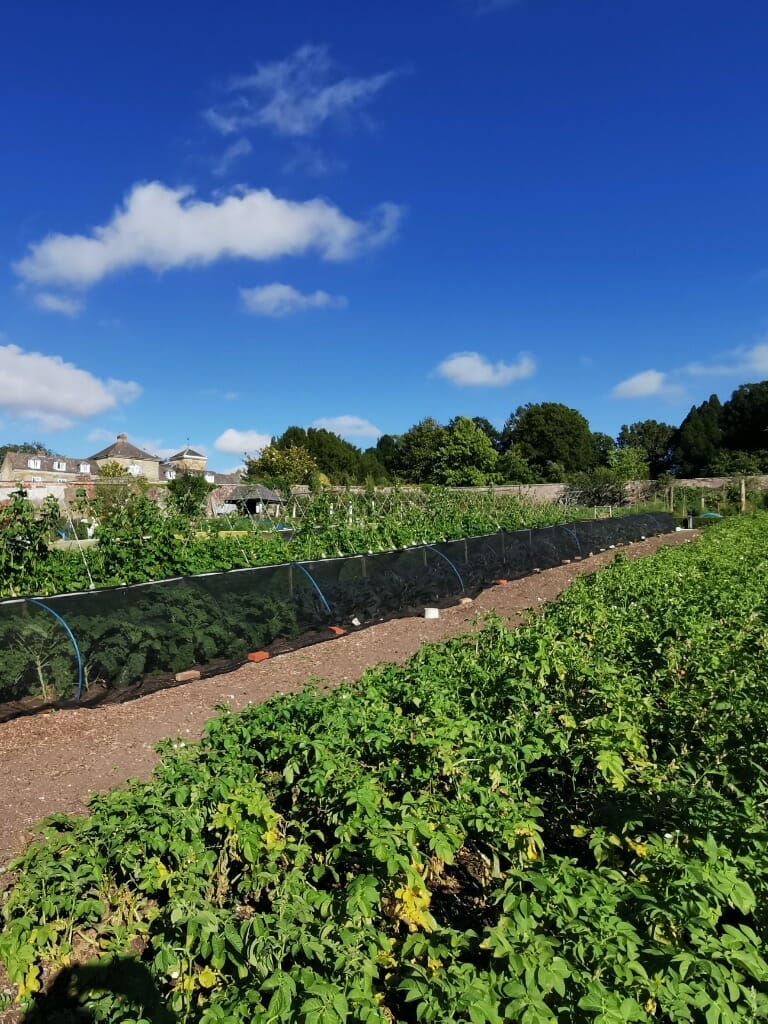 With its ancient 14 foot walls, fruit orchard and ornate water fountain, the garden creates a magical setting for the market.
We will be bringing together like-minded, artisan producers, growers, farmers and food retailers to hold a market at Ashburnham Place, Battle.
The market will be operating monthly and will be located in The Orangery car park, a large 2 – acre handstand space with views over the lake and backing onto Ashburnham Place's walled garden.
Our stallholders have been specifically invited based on their quality and product offering.
Ashburnham Place, Battle TN33 9NF